Whether you are a prospective member of our school family, or are looking through our website, it gives us great pleasure to welcome you to Pickering Community Infant and Nursery School. Our school motto is 'Learning, Caring, Sharing' and these are values that we hold central to everything that we do.
Our School Aims and Ethos
Learning
We nurture all of our children in order for them to: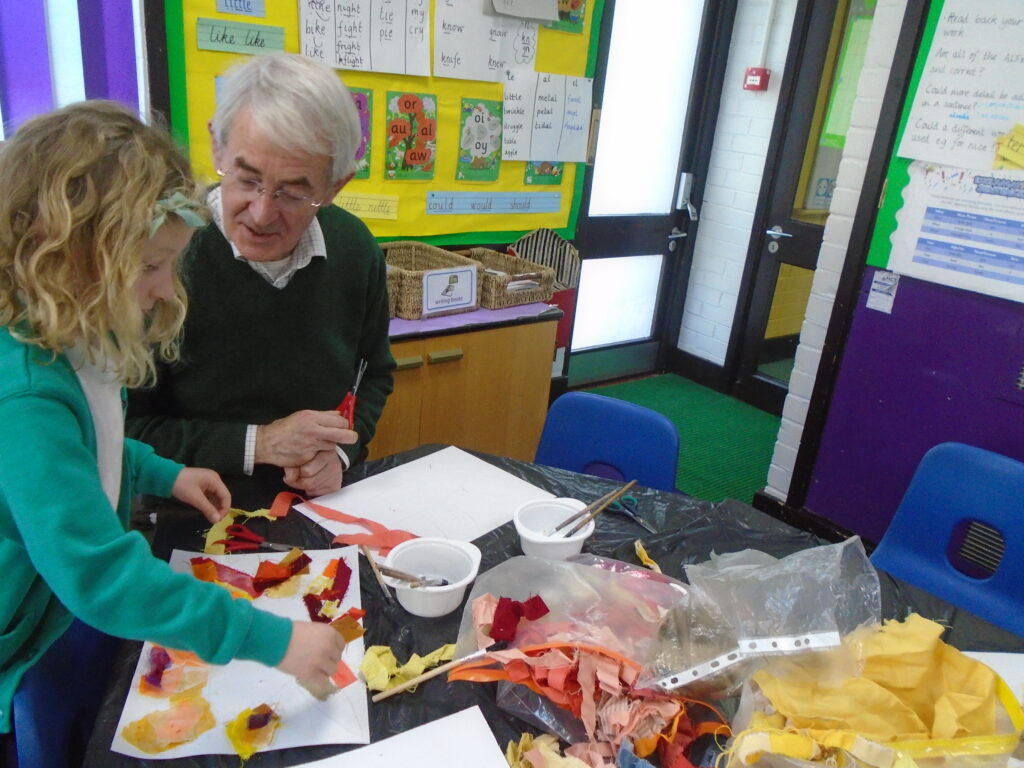 develop a lifelong love of learning through first hand experiences both in the classroom and beyond
have the courage to try new things and be brave enough to sometimes get things wrong
evoke curiosity and an eagerness to learn
Caring
We help our children to:
care for themselves, for other people and for the world in which they live
develop an understanding of their own emotions and feelings and those of others
feel safe and secure and to have a sense of belonging
Sharing
We encourage our children to:
learn independently, with others and within their wider community
share everyone's achievements, however large or small
be proud of themselves and others, valuing each and every individual
As a hugely successful learning community, we are committed to children achieving their potential and know that this is gained through great teaching and learning, high expectations of behaviour and an environment where they feel happy, safe, valued and respected.
Pickering Infant and Nursery School is held in high regard by the local community. It is known for the happy atmosphere and stimulating curriculum, promoting the desire to question and explore.
This website provides lots of information about school life.  You can also keep up to date with what is going on in school through Facebook and Twitter.  You can find links to these on our home page.
We thank you for visiting our website. Please explore using the menu tabs.  If there's anything that you can't find though, please get in touch.
We are so proud of all members of the Pickering Community Infant and Nursery School family and I know that your child's learning journey with us will be hugely fulfilling and incredibly exciting.
Mrs S Gillam, Headteacher